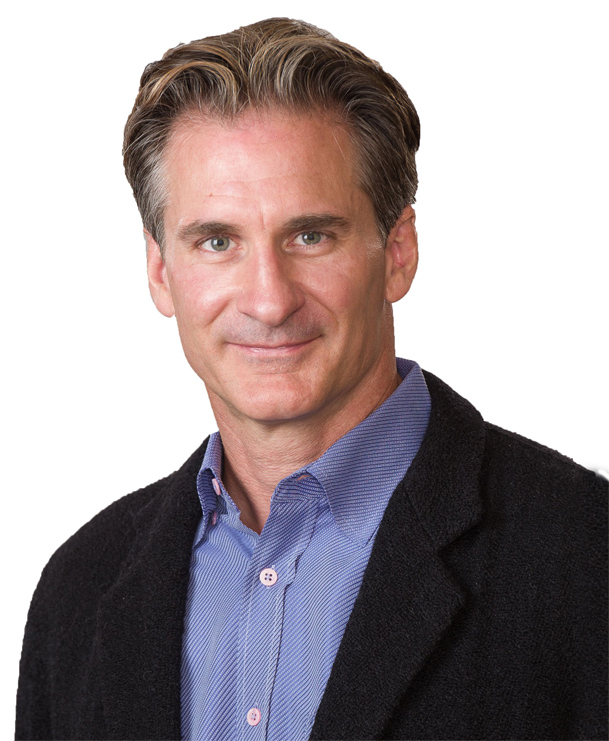 Steve York
Formerly an engineering and process consultant to Fortune 100 companies, Steve York has raised the standard for real estate service in Austin. By listening closely to clients' needs, developing refined client support processes, and providing state-of-the-art search and marketing tools, Steve has built a highly regarded real estate brokerage firm, resulting in appearances on national and local TV.
With Austin real estate sales exceeding $240 million, Steve is a highly knowledgeable, experienced agent who loves helping clients from all walks of life. Whether you're buying your retirement home on the lake or your very first starter home, or looking to sell your residence or investment property, you can feel secure in allowing Steve and his team to guide you through your home buying or selling process.
Consulting – York applies a solid knowledge of the Austin market to meet your real estate needs. You receive clear direction and advice through each step of the process to ensure you achieve your goals.
Processes – York has developed intuitive home buying and selling processes and will utilize these tools to provide a level of comfort in your buying or selling experience.
Negotiation – Having experience in all types of transactions, York understands how to navigate unique complexities and leverage that extensive knowledge to negotiate the best price for you.
Associates – Historical knowledge of the Austin market has resulted in partnerships with premier mortgage and title associates. Each step of the home buying and selling process will be handled with unsurpassed excellence.
The York team is committed to serving their clients with the utmost integrity. They recognize that you can only cultivate long-term relationships when you trust without reservation. That is the quality of attention, talent and results you receive from York Real Estate Services.
Send Me A Message

Got any questions? Get in touch